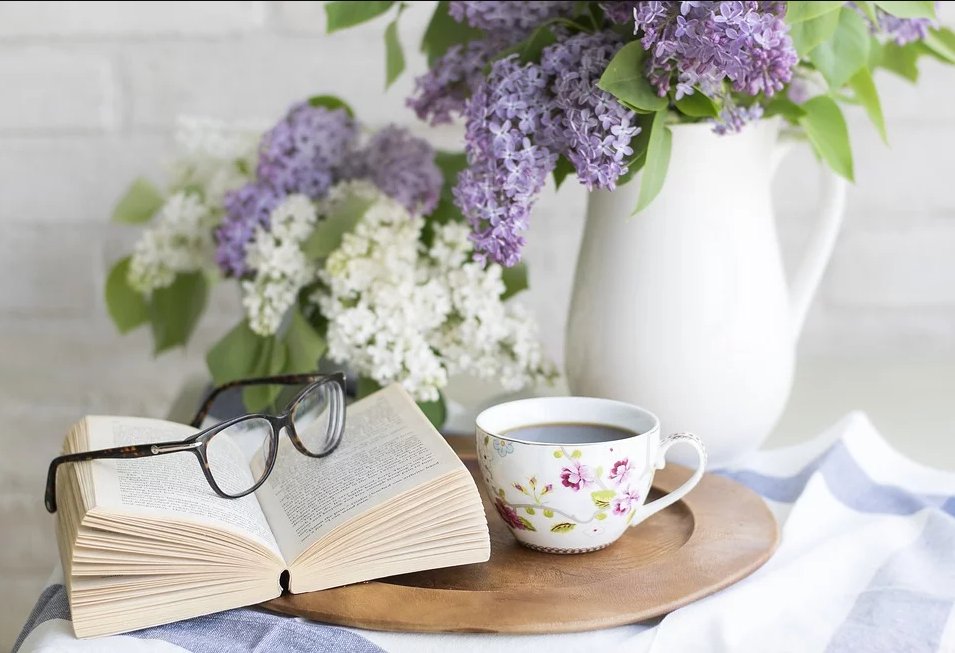 During the Covid19 pandemic how we live our daily lives has drastically changed. However there are many ways we can keep ourselves occupied at home to pass the time. Check out some of these fun and constructive ways to pass time with friends and family while we are stuck at home.
Fun Activities
Let's face it watching Netflix and lying around snacking starts to take its toll. We become lethargic and lack motivation. Find fun activities to take on independently or with your family
Board games or puzzles
Plan your next vacation
Learn a new skill or language
Read a new book
Check out a new podcast
Fun cooking recipes
Stress Relief
Being stuck inside and having our daily lives restricted can begin to take its toll on our mental state. We can easily get stressed out. It's important to find healthy ways to relieve stress for our overall psyche.
Start a journal
Home exercise
Yoga
Practice daily meditation
Organizing Activities
Since we're stuck inside we might as well make the most of it! We get sidetracked with our everyday daily lives and often can't find the time to clean or organize our home or personal belongings.
Wash and clean windows
Sort out your closet or storage room
Organize kitchen
Rearrange furniture for a new look
Outdoor Activities
Though we're stuck at home it doesn't mean we can't go outside. It's important to get out for some fresh air and move around.
Go for a walk in your neighborhood
Start a garden
Work in the yard
Bike ride
It's important to remember that these times will pass. Stay positive and optimistic!
Your friends at Twin Forks Insurance