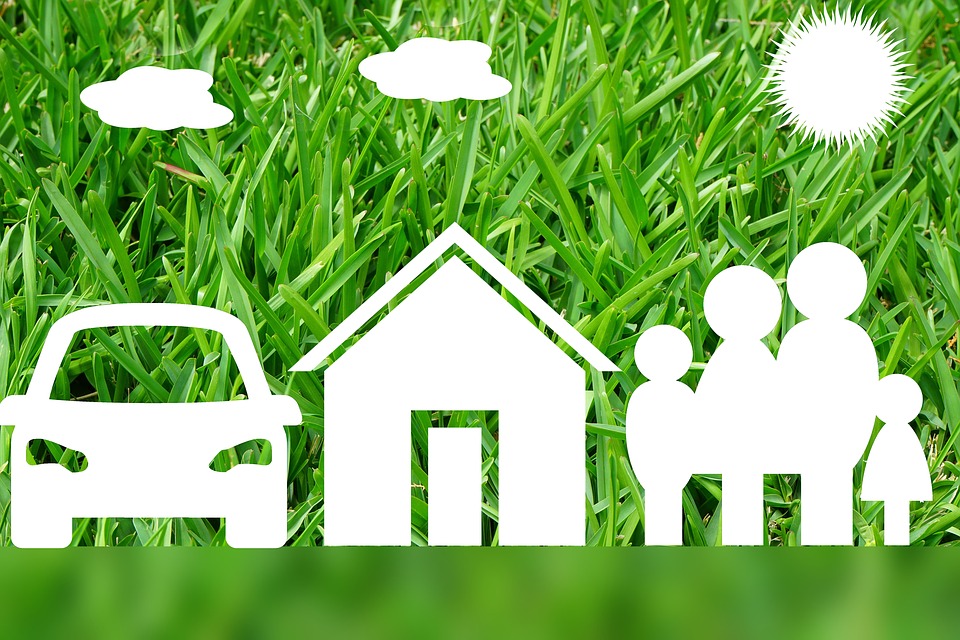 Let's face the obvious our lives have been put on hold due to the Covid-19 pandemic. Everyday things like how we do business, socialize with our friends or run routine errands have been completely restricted. Our staff at Twin Forks Insurance empathizes with you greatly.
Our office staff is well. We're maintaining our social distancing with part of our staff working from home. During times of uncertainty like these we want stability and reassurance things will be okay. That's why at Twin Forks Insurance we're here to help.
We're here for you
We know a lot is up in the air due to the virus, from our Summer vacation plans to making a budget for the household. Having reassurance that your insurance coverage is taken care of is one less thing to worry about. Please don't hesitate to contact our office with any questions regarding your coverage. We're here to help any way we can.
It's time to save money
Saving money has been a big priority for all of us during this crisis. Take some time to see which insurance coverage you have with our office. Bundling coverage can save you money. Feel like you're paying too much? We'll research alternative companies for better pricing.
You can save money on auto insurance too by taking the defensive driving course through our website. Save 10% on auto insurance for three years and erase up to four points on your license. See the link below to register and be sure to use our Twin Forks promo code for a course discount.
http://www.empiresafetycouncil.com/TwinForks/
We know these are difficult times and we understand the uncertainty and stress the Covid-19 pandemic has had on our daily lives. Please know that our office staff are here for you. If there is any way we can help you please don't hesitate to call. We stand with you during these times which we will all get through together!
Stay safe and well!
Your friends at Twin Forks Insurance