Springtime is almost upon us! Now is the time to get your boat ready to get out on the water. However before setting sail it's crucial you're taking the proper steps to de-winterize your boat. It's important to inspect your boat and all equipment for any necessary repairs. If anything needs to be addressed before getting out on the water make sure to set aside some time to fix what needs to be repaired.
Remove Cover & Inspect Boat for Critter Hibernation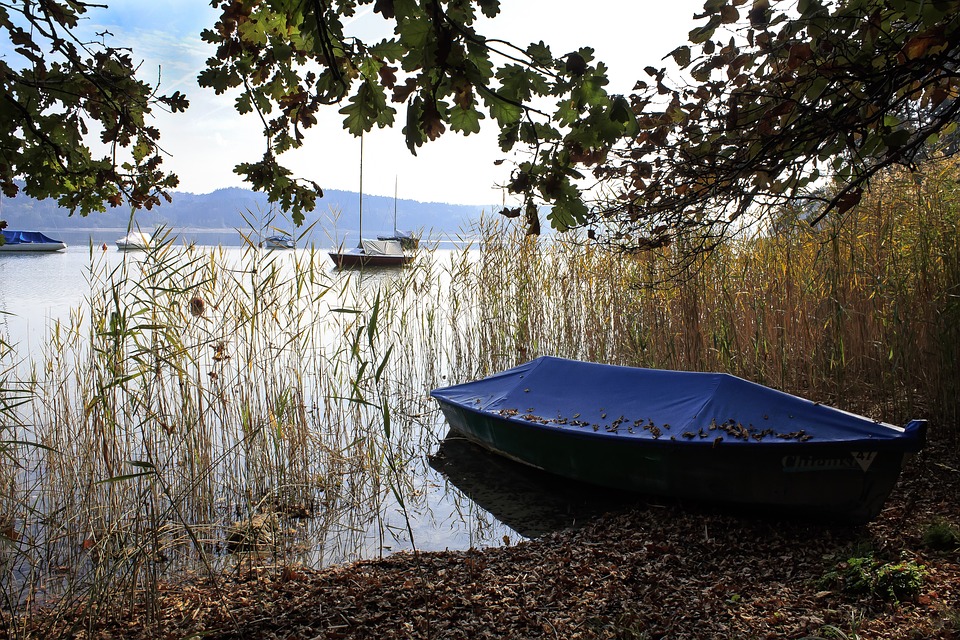 If you have taken preventative measures to keep your boat enclosed during the Winter months you shouldn't have to worry about any critters or small animals. However it can happen from time to time. There could be a circumstance where rodents or birds find gaps in the boat cover canvass to make a home for themselves during the Winter months.
Check Engine & Propeller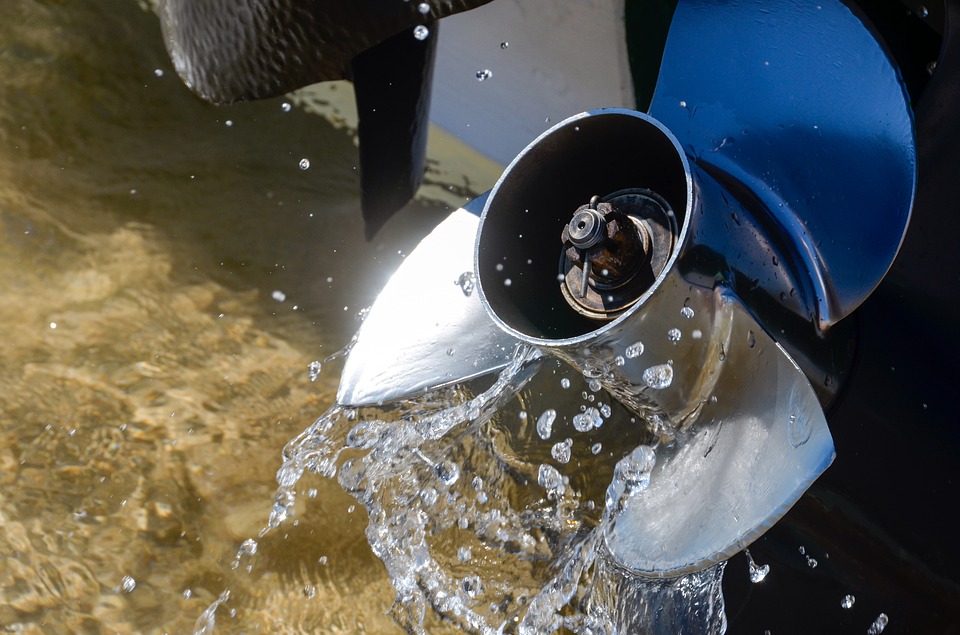 If your boat isn't running, you're not going anywhere. That's why before setting sail to check your engine and the propeller for any dents or damage. In addition to inspecting your engine it's vital to perform an oil change and replace your oil filter.
Make sure you give yourself enough time to make these necessary repairs to the boat. Do not wait until the weekend you're taking the boat on the water. You may need to order replacement parts and it could take some time before arriving to install them. Remember it's better to take care of all repairs to the boat before getting on the water than needing to repair damage while your on the water.
Polish and Wax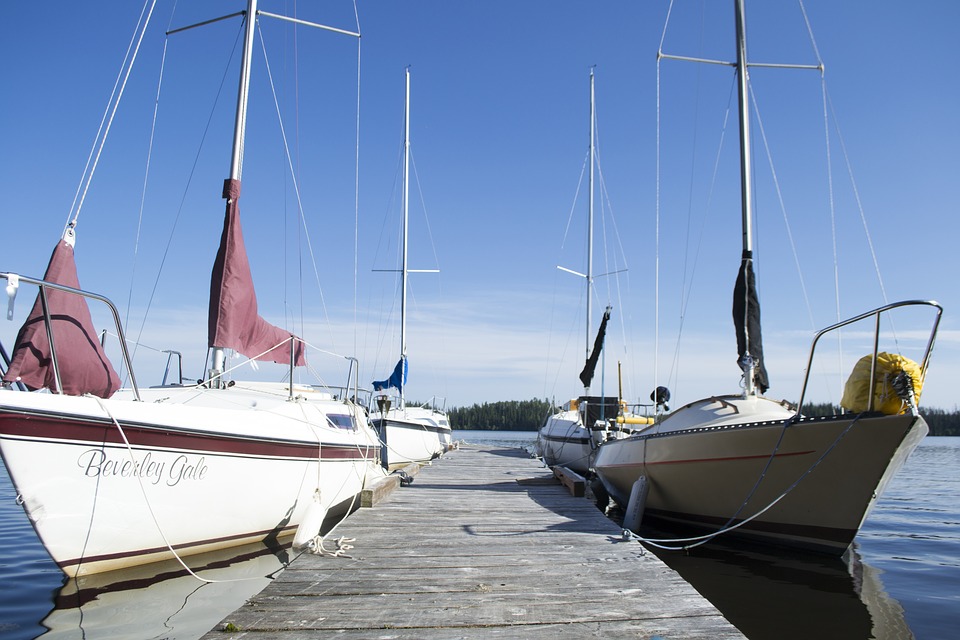 Though it seems like a small task polishing and waxing the boat is very important. Thoroughly polishing and waxing the boat helps support the integrity of moldings and prevents structural damage. In addition polishing the windshield and fiberglass can help prevent future damages.
Add Finishing Touches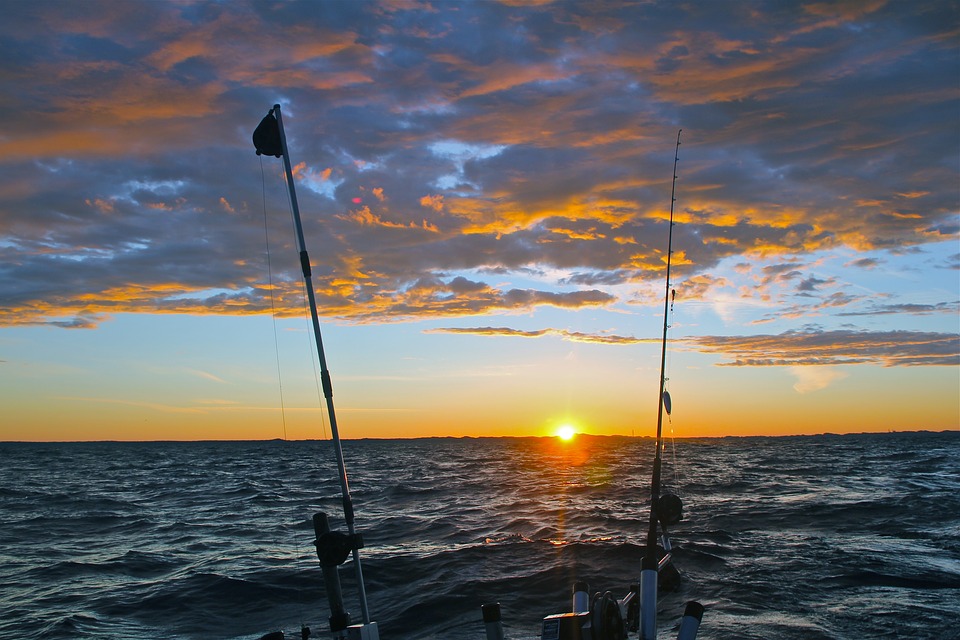 Lastly before taking the boat out on the water make sure you have all your fun accessories and devices full equipped and ready to go. Some of which include: water skis, inflatables, grills and fishing equipment.
Be sure to include enough lifejackets for all passengers you will be taking out on the boat. Also be sure to pack a first aid kit too, remember to keep it stored away safely so all items are included and contained. Finally make sure the boat is equipped with a fire extinguisher. Be sure to remember that there is an expiration date!
Contact Us
Give our office a call with any questions regarding coverage for your boat. Our friendly office staff will be more than happy to assist you!
P: (631) 224-1000
F: (631) 224-1800
Email: info@twinforksinsurance.com