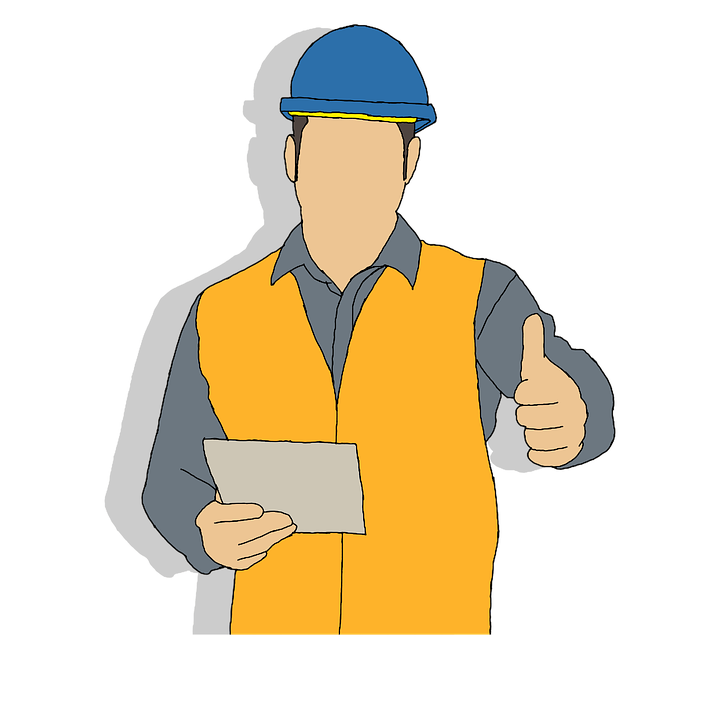 The Covid-19 pandemic has put a strain on contractors everywhere. Now that things have started up again Twin Forks Insurance is here to service your insurance needs! As a contractor your reputation is everything, we couldn't agree more. This is why our prompt and professional staff takes pride in addressing your insurance needs. Here are some of the types of coverage our office provides:
General Liability & Umbrella
Working as a contractor it's imperative you have the proper and required liability limits when hired for a job. Our office has access to a variety of competitive markets with the right coverage to fit your operations. In addition to commercial general liability our office provides umbrella/excess liability as well for larger jobs and operations.
Workers Compensation & Commercial Automobile
Our office also has a variety of markets for Workers Compensation as well. Whether your business has a handful of employees or a big scale operation with a large payroll, our staff are fully equipped to find the right coverage for your business. Need coverage for your commercial vehicles? Some of the following types of vehicles we insure include private passenger cars, pick-up trucks, commercial trucks and trailers. Get a quote and start saving today!
Specialty Contractor Coverages
Your tools are essential as a contractor. Why not protect them in the event they get lost or damaged? Your tools and equipment would be covered in the event they are lost or damaged in addition to materials left waiting to be installed at a job site.
Let's say while working on a job site you damage a customer's property that's waiting to be installed. You would be responsible for this property of others since it's under your care, custody and control. Contractors property of others is another coverage available to add to your General Liability policy to better protect your business.
The Covid-19 pandemic put everything on hold. Get your insurance taken care of today, it's time to get back to work!

Feel free to contact us @ 631-224-1000 with any insurance needs both for your business and personal lines. Our friendly office staff will be happy to provide you with a FREE quote, research coverage options and address any concerns you have. We encourage our readers to post in the comments section. It allows us to improve the quality of our blog, connect with our audience and address your insurance concerns.