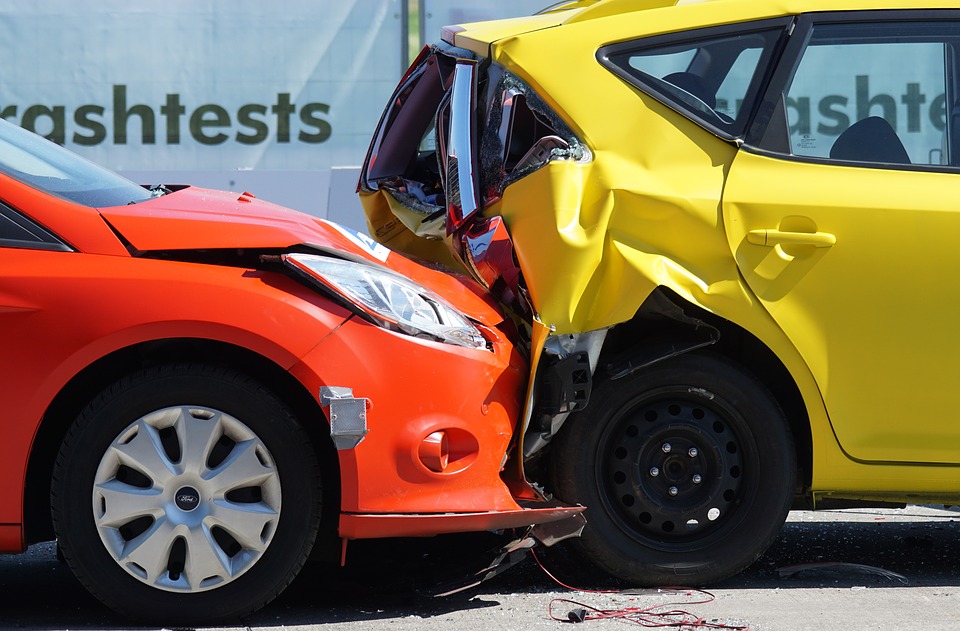 Each year millions of drivers' auto insurance renews and they ask themselves, "Why are my premiums going up?" There are a number of reasons why auto insurance premiums increase, however there are actions drivers can take to lower their rates.
Other than cutting household spending there are other ways to save more money on your auto insurance rates. Some of which include:
1. Shop Around
If you feel you're being overcharged with your current insurance company remember you're not bound to them for life. Seek out alternative pricing options to find ways to lower costs. Keep an eye out for rate increases as well. If an insurance company has a rate increase your auto insurance premiums will be sure to rise.
Many policy holders are reluctant to deal with more than one agent for pricing options. Here at Twin Forks Insurance we'll provide each customer with a FREE no obligation quote.
2. Bundle Insurance
If your homeowners and auto are with two separate companies there is a very high probability that you're overpaying for your coverage. Most if not all insurance companies offer a multi-line discount for customers who hold two or more of their policies with the same company.
3. Seek Discounts
Many drivers who are low risk overpay each year on their auto insurance. Drivers who have little to no accident history and no moving violations may be eligible for credits or a discount to be applied on their auto insurance premium for additional savings.
4. Defensive Driving
Probably the easiest and most accessible way to lower your auto insurance rates is by taking the defensive driving course to lower your premium. After course completion all students earn 10% off auto insurance for 3 years and can erase up to 4 points on their license. Most insurance agencies offer the course for customers either in a class or online. Contact our Defensive Driving instructor directly for further information to earn your discount!
5. Raise Deductible/ Reduce Optional Coverages
One way to lower your auto rates is raise your deductible. This will surely lower your auto insurance premium, however make sure enough money is set aside to cover the deductible in the event of a loss.
For older vehicles, having physical damage coverage (comprehensive & collision) may be unnecessary. Say your vehicle is over 10 years old and get into an accident one day. If the damage is so severe and the damage costs exceed what the car is currently worth, having to pay the physical damage on your premium would be a waste of money.
Contact Us
Feel free to contact us @ 631-224-1000 with any insurance needs both for your business and personal lines. Our friendly office staff will be happy to provide you with a FREE quote, research coverage options and address any concerns you have. We encourage our readers to post in the comments section. It allows us to improve the quality of our blog, connect with our audience and address your insurance concerns. Be sure to follow us on social media as well, by clicking the icons below!