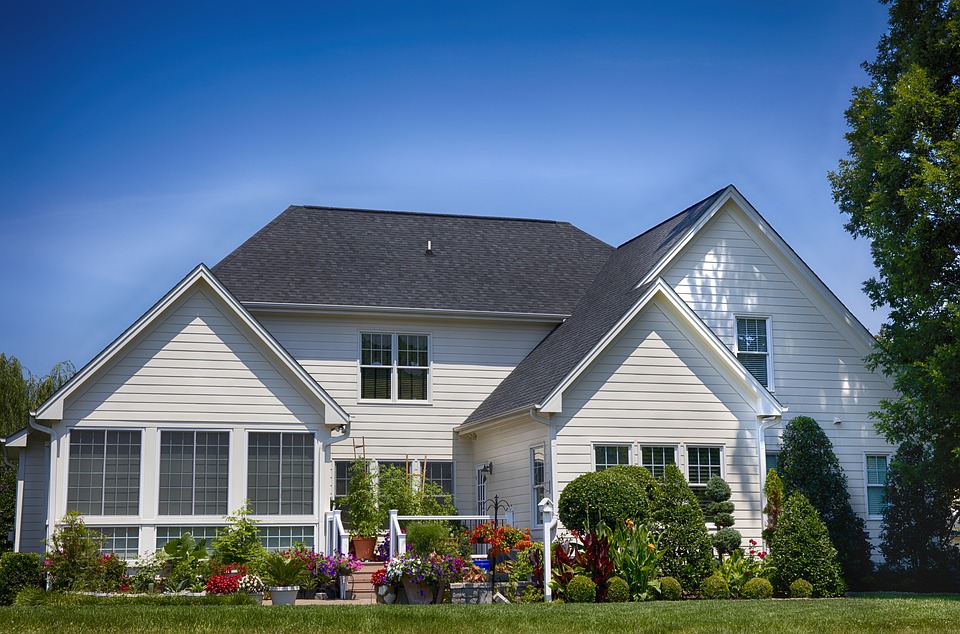 I know it sounds early to begin prepping for the Winter months, but it will be here before you know it. It's also far less aggravating to maintain your home when the weather isn't blistering cold outside! Prepping your home for Winter may seem like small and easy tasks, but completing them in a timely manner can reduce your headache as a homeowner and help decrease the probability of a loss.
Some household tips to remind yourself of include:
Clean Gutters – It's important to make sure your gutters are clear of leaves and debris before the snowy Winter months arrive. You don't want to block the flow of water filtering through, which can create ice dams which can cause damage to the exterior of the home
Tree Limbs – Don't let loose branches overhang on your roof, car or garage. Failure to cut and maintain unkempt tree limbs can cause damage to your roof, car or garage. During a snowstorm snow could also weigh down trees which could be a peril to your home!
Maintain heating system – Your most important asset during the Winter months is your heating system. Before the bitter cold hits have a professional come and inspect your furnace or heating system to make sure it's working properly. Some things you can complete without a licensed professional include:
Clean out furnace
Replace the filter
Make sure heating vents are not blocked
It may seem early to start on some of these household projects, but Winter will arrive sooner than you think… it's just 78 days away!!
Contact Us
Feel free to contact us @ 631-224-1000 with any insurance needs both for your business and personal lines. Our friendly office staff will be happy to provide you with a FREE quote, research coverage options and address any concerns you have. We encourage our readers to post in the comments section. It allows us to improve the quality of our blog, connect with our audience and address your insurance concerns. Be sure to follow us on social media as well, by clicking the icons below!