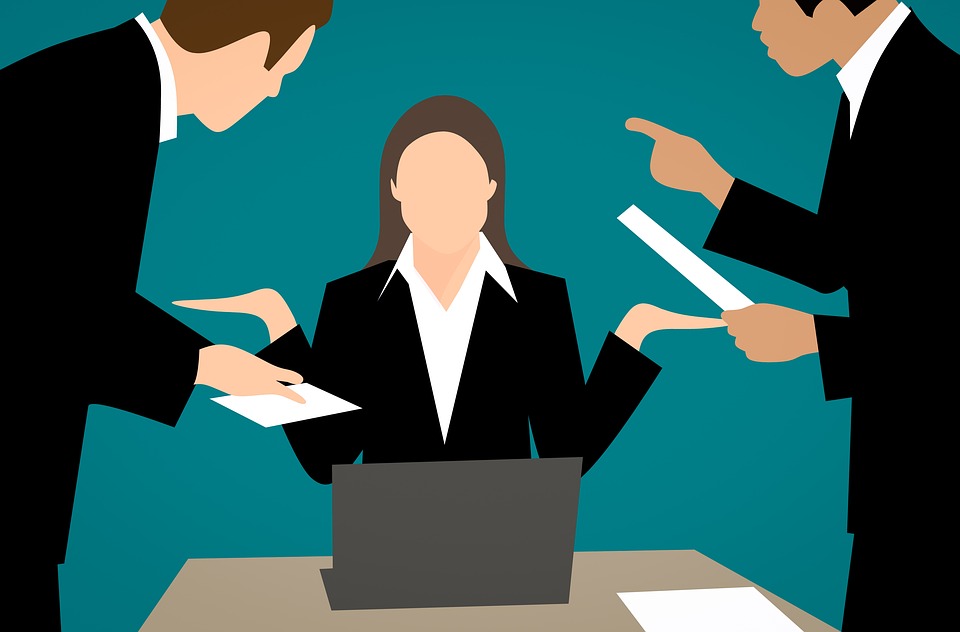 Did you know your business could be at risk for a substantial loss other than general liability or bodily injury? Insure your business against claims by workers when their legal rights as employees of the company have been violated. That's why Employment Practices Liability Insurance (EPLI) is crucial to have included on your business insurance! Though most lawsuits are commonly filed against large corporations, small businesses are just as immune to EPLI lawsuits. To avoid being slapped with a lawsuit from an employee, EPLI can be added as an endorsement on the Business Owners Policy (BOP).
EPLI provides security against the following type of employee lawsuits:
Sexual harassment
Discrimination
Wrongful termination
Breach of employment contract
Wrongful discipline
Mismanagement of employee benefit plans
How much does EPLI coverage cost?
The coverage price is dependent upon the following various risk factors:
Type of business
Number of employees
Previous lawsuit involvement
EPLI coverage covers legal costs regardless if your company wins or loses the lawsuit
How to prevent employee lawsuits all together:
Though EPLI coverage exists to protect companies from lawsuits, eliminating problems first hand is always the best solution:
Initiate effective hiring & screening procedures to avoid discrimination.
Clearly display corporate or company policies in the workplace for everyone to abide by.
Educate employees on what to do in the event they're subject to discrimination/harassment.
In the event of an incident record all information and actions taken to handle the situation.
Contact Us
Protect your businesses operations and reputation!  Give our office a call @ 631-224-1000 for any help with employment practices liability insurance. Our friendly office staff will be happy to provide a FREE quote, research coverage options and address any insurance questions you may have. We encourage our readers to post in the comments section. It allows us to improve the quality of our blog, connect with our audience and address your insurance concerns. Be sure to follow us on social media as well, by clicking the icons below!