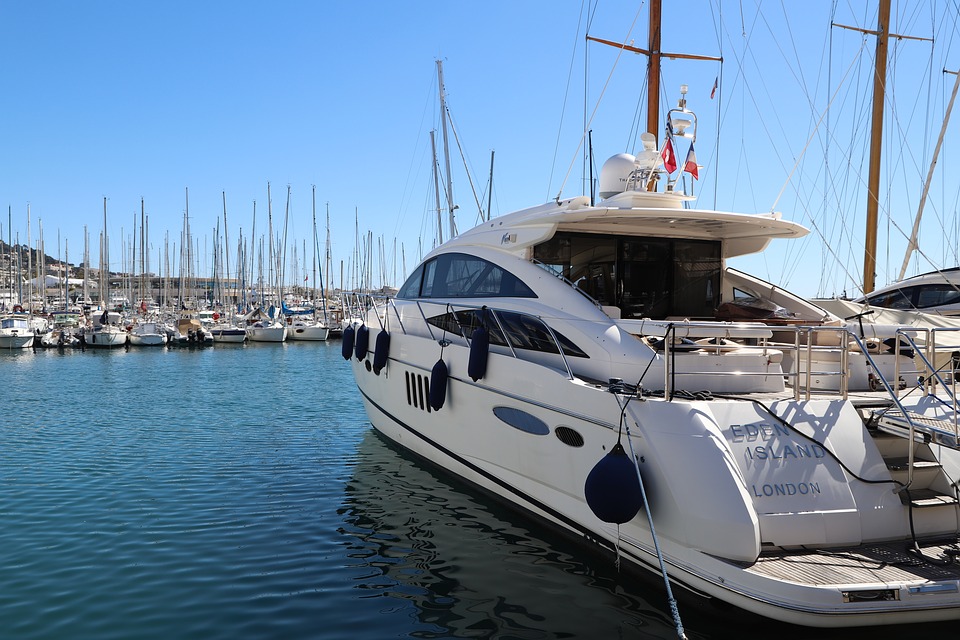 It's time to get the boat out on the water. But before setting sail, you may want to take a close look at your current boat insurance. Understand what's being covered and determine if there are any areas where you are vulnerable for a loss. Like automobile or motorcycle insurance, boat insurance comes with standard coverage as well. However additional coverages are available and sometimes included dependent on which type of policy you have.
What standard coverage is included on boat insurance?
Though standard coverage on a boat is similar to a car or motorcycle, the coverage that's provided is more inclusive.
Bodily injury and property damage liability (BI/PD)
Uninsured/Under-insured boater
Comprehensive & collision
Medical payments
Physical damage coverage
Personal property coverage
Wreckage removal
Roadside assistance
Small/large accident forgiveness
Fuel spill coverage
What kind of special additional coverages are available?
Like other insurance policies specialized coverages are made available as well. Some of which include:
Total loss replacement
Full coverage for fishing equipment or carry-on items
Mechanical breakdown coverage
Trailer trip interruption
Are there any discounts available?
There are multiple discounts that can be applied when insuring your boat. Some of which include:
Lay-up discount (Storing your boat out of water for 3 months a year)
Paid in full discount
Boating safety course
Multi-unit discount
Loss free renewal discount (Discount applied after 3 consecutive loss free years)
Insured age discount (Receive a discount if you're 55 years or older)
Contact Us
Have the right coverage for your watercraft before you embark on the water! Give our office a call @ 631-224-1000 for any help with boat insurance. Our friendly office staff will be happy to provide a FREE quote, research coverage options and address any insurance questions you may have. We encourage our readers to post in the comments section. It allows us to improve the quality of our blog, connect with our audience and address your insurance concerns. Be sure to follow us on social media as well, by clicking the icons below!