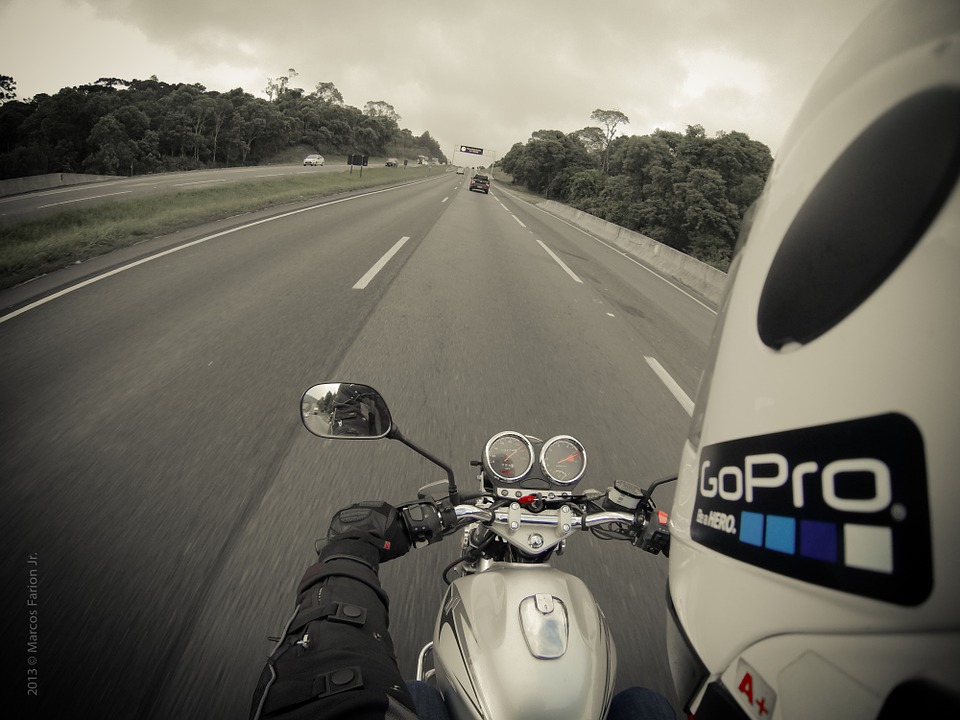 The time has come to take the tarp off the bike and embark on the open road. But before you hit the highway, evaluate your current coverage in order to have the best motorcycle insurance you can have.
What basic coverage does motorcycle insurance provide?
Like an auto insurance policy, motorcycle insurance includes standard coverages as well.
Bodily injury & property damage liability (BI/PD)
Uninsured/Under-insured Motorist Coverage
Comprehensive & Collision
Medical Payments
What are some unique coverages that are made available?
There are many additional coverages that are available for motorcycle owners. Some of which include:
Full replacement cost and no depreciation
Accessories and custom parts/equipment
Small/Large accident forgiveness
Towing and roadside assistance
Are there any discounts available for motorcycle insurance?
Yes. There are actions that you can take to receive a discount on motorcycle insurance. They are as follows:
Multi-line discount for tenants and auto insurance
Being a member of Harley Owners Group (HOG) or the BMW Riders Association
Take the motorcycle safety course or become a course instructor
Contact Us
Give our office a call @ 631-224-1000 for any help with your motorcycle insurance. Our friendly office staff will be happy to provide a FREE quote, research coverage options and address any insurance questions you may have. We encourage our readers to post in the comments section. It allows us to improve the quality of our blog, connect with our audience and address your insurance concerns. Be sure to follow us on social media as well, by clicking the icons below!