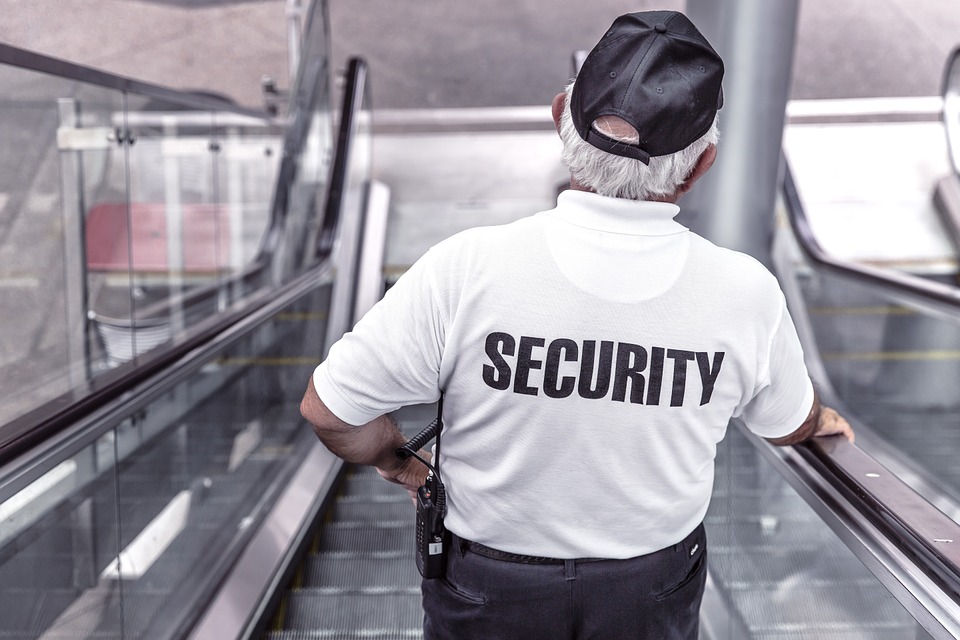 Patron liability is often associated with Liquor Liability, however businesses may overlook that they require Assault and Battery Coverage. The first thing to understand is the difference between assault and battery. Assault is a threatening act, not always a physical which is important to remember. Assault can be considered a verbal attack as well. If someone threatens someone at your business, the business could be liable. What classifies assault is when an individual believes their life and well being are at risk, due to another person's actions. Battery is the unlawful force applied to another person where they are being physically attacked without permission or consent.
There are probably more than 1,000 examples of why Assault and Battery Coverage is essential to businesses, but we'll focus on three main ones for now.
1. Do you serve alcohol?
If your business serves alcohol, it shouldn't be a second thought to have the assault and battery endorsement on your policy. The most common occurrences of assault and battery at a business are a result of patrons drinking irresponsibly. Though most establishments have an instituted policy not to over serve, it will be the business's responsibility to identify a potential problem before something gets out of hand.
2. Do you have a lot of foot traffic?
Some types of businesses like clubs and dancing halls occupy a lot of people. When there is a lot of activity there is a greater probability a fight could break out, especially when patrons are consuming alcohol. This puts innocent bystanders and others at risk for injury. In addition to a physical altercation if the establishment hosts dancing or a live show, there is a risk for someone to fall and be stepped on or trampled.
3. Do you employ a bouncer or security? 
Safety should always be priority number one. Though if an incident occurs where a patron needs to be forcibly removed from the premises by a bouncer or security guard, bodily injuries or property damages could occur during the altercation. The business that employs the bouncer or security would be liable for bodily injuries or property damage. Liability with employing a bouncer goes hand in hand with serving alcohol and having a lot of foot traffic at your business. An intoxicated patron could shove someone in a large crowd and a fight breaks out.
One thing that we emphasized were altercations and occurrences. You may be thinking, what are some examples?
Fights
Stabbings
Shootings
Attempted Robberies
Hit and Runs
Our office specializes in business insurance with a great deal of experience in restaurants that serve alcohol and have a lot of foot traffic. Call our office @ 631-224-1000. Our friendly staff is more than happy to assist you with any questions or concerns you may have regarding coverage for your business.