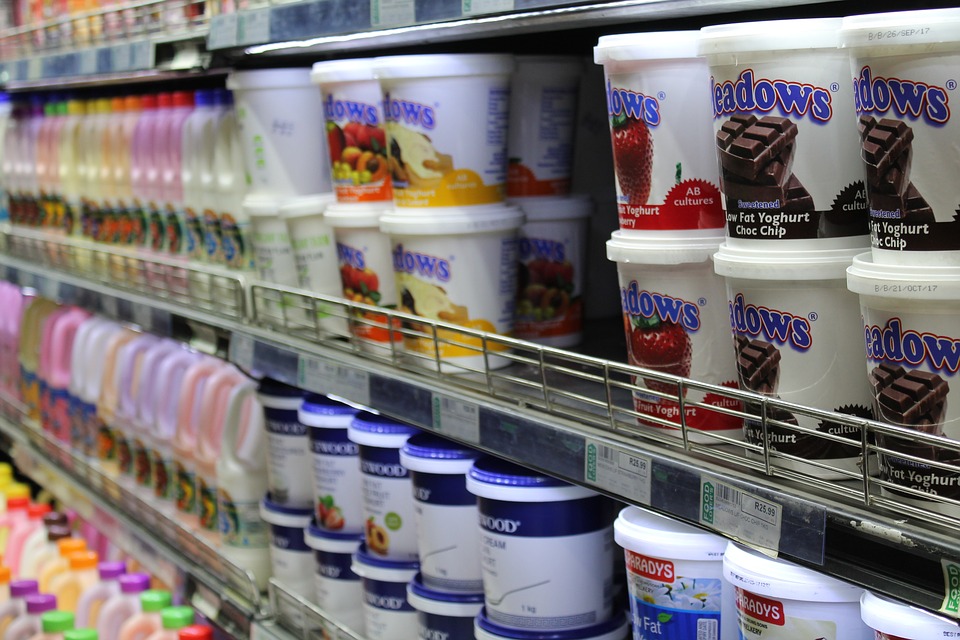 Though liquor liability and security for your patrons are key priorities to your business, contents like food and produce need to be stored, handled and distributed properly. Business owners with a lot of food stock who keep their products refrigerated should look into having the necessary coverage in the event an incident occurs. So let's go over some of the ways your food could be vulnerable to a significant loss and put a dent in business operations.
1. Long term power outage
If a power outage occurs at your business or a widespread blackout some significant problems can arise. Refrigeration and freezers can be out for a decent amount of time, this can cause your food to spoil. This could not only put you at a risk for a significant loss financially to replace the products that were ruined but also slow down or halt operations to your business. That's why it's important to have reserve power sources like a generator to keep products from spoiling.
2. Equipment breakdown
Business owners do everything to prepare for the worst but sometimes things come up out of nowhere. Let's say your freezer isn't working properly and a majority of the food that's stored inside becomes contaminated with mold and bacteria. The food spoilage coverage would replace the bad food. That is why it is so important to regularly inspect and maintain equipment to ensure a significant loss doesn't occur.
3. Mechanical breakdown
During the hours of operation malfunctions can occur with company equipment that can make food preparation and storage difficult. Suppose your oven isn't properly cooking chicken at your BBQ restaurant, you wouldn't want to serve the under cooked food to your customers which could cause widespread food poisoning. The mechanical breakdown sustained to your oven will be covered under the policy in addition to the food that needed to be discarded and replaced.
4. Food contamination
Now picture a combination of the three previous occurrences all happening simultaneously and they affect your customers directly. It sounds like a nightmare, but if you have food spoilage as an endorsement on your policy you'll be fine. If a power outage, equipment or mechanical breakdown were to occur and affect the food you prepare and serve to patrons, it could cause rapid food poisoning in addition to an unsanitary working environment. Having the food contamination coverage included in the policy will:
Replace the contaminated food unable to be prepared and served
Restore and clean any unsanitary equipment
Reimburse loss of income if an operations shutdown were to occur
Assist in marketing costs to restore the restaurant's reputation after the contamination
Don't panic!
All this information may sound intimidating at first, but fortunately there are preventative measures that business owners and their employees can take to avoid heavy claims to their business in order to keep their contents safe:
Have refrigerators and freezers inspected on a regular basis
See to it that backup power options are available to your equipment (generators, alternate locations to store and prepare food)
Educate and enforce safe and sanitary food preparation habits to ALL workers
Make sure that all food is properly stored and refrigerated.
Food spoilage and contamination can put a serious dent in your business operations and reputation. Give us a call at 631-224-1000 our friendly staff specializes in business insurance and can address any questions or concerns you have about your current policy and coverage.