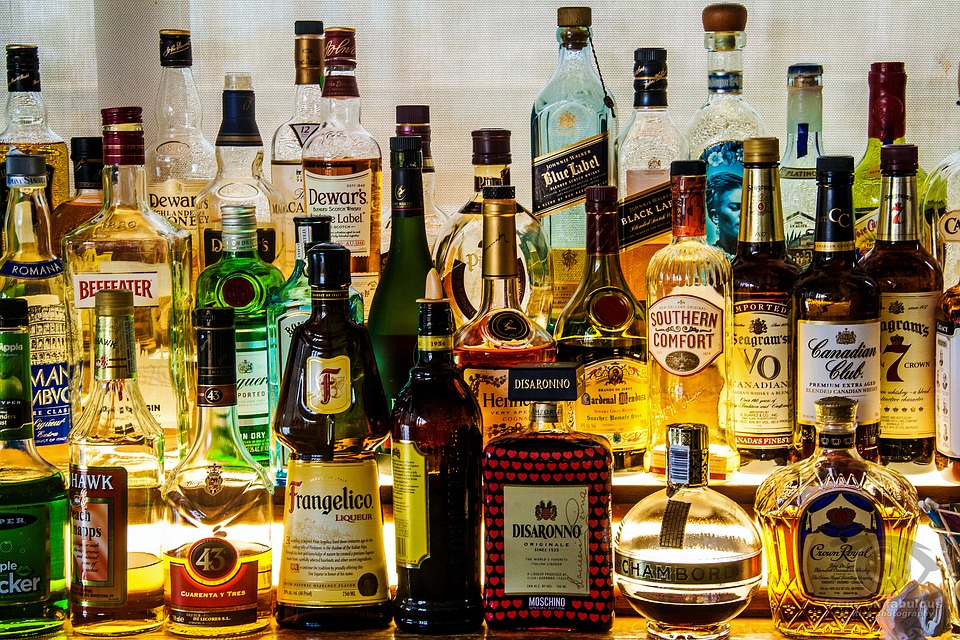 Building up a restaurant or bar is a tremendous amount of work! So why leave it vulnerable to one single claim that can destroy everything you've come to create? It's true that one liquor related claim to your restaurant or bar can run a business out of operations. Having a successful establishment increases the probability of an incident taking place. Though the patrons are the one's purchasing and consuming the alcoholic beverages, it's the responsibility of the business to make sure a regulated environment exists. So here are some important things to remember when considering liquor liability for your business.
 1. Your patrons welfare
Your patrons are what keep your business afloat. It's crucial that irresponsible patrons are handled properly to limit liability. Some of the following ways a loss could occur are:
A fight or altercation between patrons breaks out
Damage to property (If an intoxicated patron damages another's property)
If the patron receives a DUI after being over served
If an intoxicated patron were to slip and fall on the premises
2. Liquor Liability extends to all businesses
Liquor Liability isn't limited to the sale of liquor at a bar. Make sure your business is covered! Some examples include:
In some states it's required to have the coverage for your business
Some businesses are required by their bank or financial institution to have the coverage, due to the nature of operations
Any business that serves alcohol at a bar, club, cafe, lounge or hotel
At a business setting or event where alcohol is being served
3. Broad Coverage
There are plenty of circumstances that involve liquor liability at a business. It's important to include the proper coverage in your policy that could protect your business from the following:
When a patron is being removed from the premises and is injured in the process.
Property damaged by an intoxicated patron
Intoxicated employment staff
Court or legal fees that are accrued due to a lawsuit
What's NOT covered
Patrons who are underage drinking
Verbal damages (slander and libel)
Liquor liability protects damages to a company that manufactures, sells or serves alcohol. Restaurants, clubs, taverns, cafes or distributors could all be liable if proper precautions aren't taken. Under a standard policy your business would be liable if a patron drank too much and got into an accident. If the business has liquor liability they would be covered from the damages.
If you have liquor operations as a part of your daily business and have any questions about your current coverage give our office a call @ 631-224-1000. Our friendly staff would be happy to address any questions or concerns regarding your policies to make sure you're properly covered and help you find ways to save money.