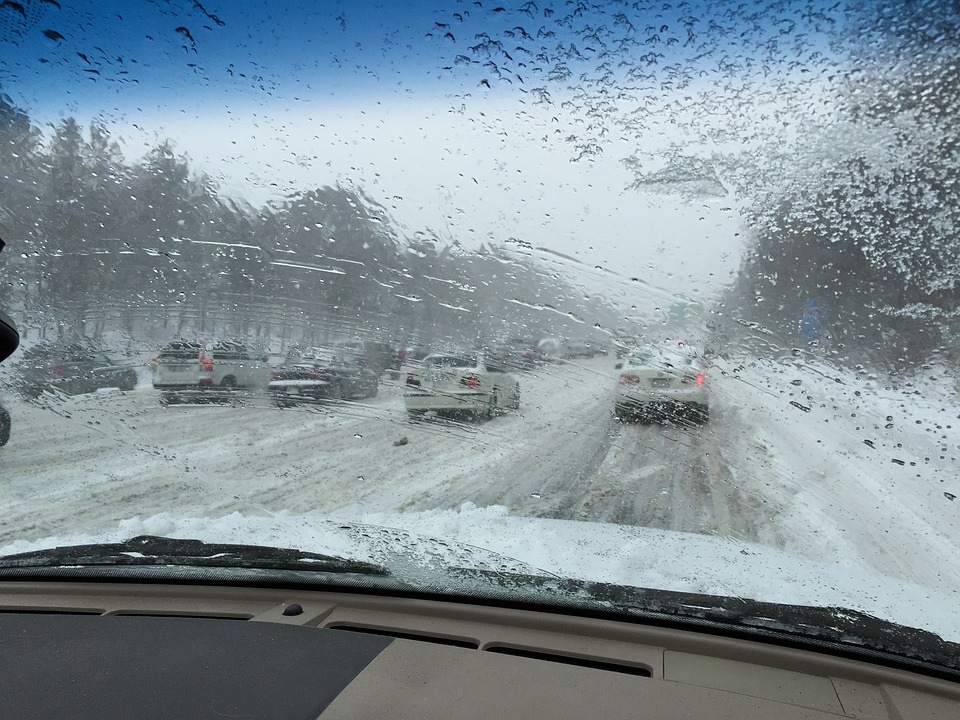 In the heart of Winter, with nearly two months remaining until Spring, snowfall can cause hazardous driving conditions for commuters. Therefore it's essential to identify dangerous road conditions and take preventative measures to ensure your safety! Treacherous driving conditions should never be taken lightly! Commuting in Winter weather without proper safety precautions can make your everyday route into a perilous journey.
Know the facts
According to the Federal Highway Administration over 100,000 people are injured each year in Winter related driving accidents, and more than 1,000 people lose their lives in Winter weather driving crashes. The most common age group involved in Winter related car accidents are teenagers, the second most common are senior citizens. Teenagers are the most inexperienced drivers on the road. Therefore it's crucial they receive experience driving in all different types of weather conditions. More than 60% of the U.S. population live in areas that receive more than five inches of snowfall each year.
Understand dangerous driving conditions
Commuting through hazardous driving conditions don't only exist when there is snowfall. Other perilous weather patterns could be threatening to drivers…
Slush
Freezing rain
Roads that turn icy quickly when temperature drops
Heavy winds
Impaired visibility due to glare from sunlight reflecting off of snow
The three P's
The National Highway & Traffic Safety Administration advocate all drivers to know the 3 P's for safe driving. Prepare, Protect and Prevent
Prepare
Make sure your vehicle is well maintained
Clear all windows and mirrors of snow and ice
Have an emergency roadside kit on hand
Have an alternate route if conditions are too hazardous
Protect
Always wear seatbelt
If you're traveling with infants, car seats should be properly installed
Make sure exhaust pipe is clear of snow and ice debris
Prevent
Drive within the legal speed limit, alternate speeds for icy conditions
Avoid distractions, electronics and texting
Be alert for vehicles and pedestrians. (Your reaction and stop time will be altered due to the inclement weather)
Unsure about having the proper coverage for your personal or commercial vehicle before embarking on driving through hazardous conditions? Call our office @ 631-224-1000 if you have any questions or concerns. Our friendly staff will be more than happy to assist you!