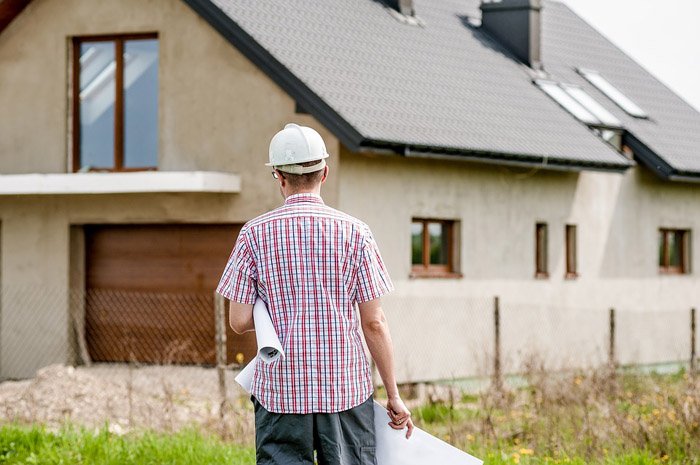 If you're a contractor your business is everything! So why not protect it the best way possible? Many contractors go without having essential coverages on their policies such as Tools Coverage, Personal & Advertising Liability and coverage for Property of Others while in their care. Leaving your business vulnerable puts it at risk for a major loss.
1.Tools (Scheduled or Unscheduled Coverage)
There's no debate, without your tools and equipment your business does not run. So why not have coverage if they're lost, damaged or stolen? Whether specific tools and equipment are scheduled or unscheduled on your policy, having the coverage will better protect your business. Coverage also includes if tools are misplaced when traveling from job site to job site.
2. Personal & Advertising Liability
If you're a contractor your reputation is everything! There may be a circumstance where an unhappy customer or competitor could post a review or comment online about your business which can lead to a loss of business or damage to your reputation. For example let's say a competitor posts services and advertisements about your company that aren't true resulting in a loss of earnings for your company.
3. Contractors Limited Property of Others
Lets say while working on the job you damage a customer's property. You would be liable since the property is under your care, custody and control. For example suppose you're an electrical contractor and an expensive chandelier falls and breaks while installing wiring. Having the Contractors Limited Property of Others coverage would protect you if such a loss should occur.
Don't wait! Make sure your insurance policy is fully equipped with the necessary coverages to protect your business from a major loss.
Feel free to contact us @ 631-224-1000 with any insurance needs both for your business and personal lines. Our friendly office staff will be happy to provide you with a FREE quote, research coverage options and address any concerns you have. We encourage our readers to post in the comments section. It allows us to improve the quality of our blog, connect with our audience and address your insurance concerns.