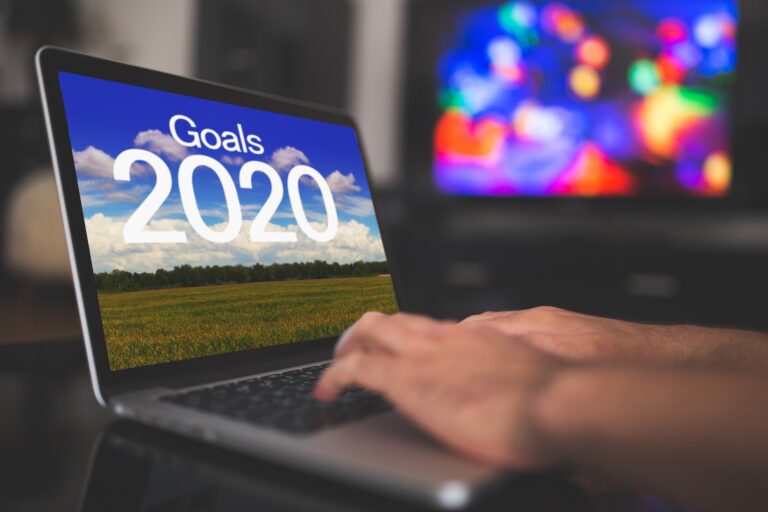 Happy New Year and welcome to the 2020's! As the new year starts off we all have different resolutions and goals that we've set up for ourselves. Here are a few ideas if you're having some difficulty deciding:
1.Eat Healthier
It's easier said than done to eat healthier. That being said it's important to take care of yourself. At the end of a long day it's the unhealthy foods and snacks which we usually turn to for "comfort food" that end up having a negative effect on our overall health. A good way to get started is to start slow. Try implementing more nutritious foods in your diet on a regular basis, over time the transition to eat healthier will become more natural.
2. Exercise Regularly
Staying active especially in the colder months to start the year can be difficult to commit to. However there are many ways to start off the year right with regular exercise regiments. For example getting workout equipment for your home or signing up for a gym membership. Finding a comfortable routine early on in the year makes it easier to commit to when the weather starts to get warmer outside.
3. Be Financially Responsible
Being stressed out financially is quite a burden to take on. Falling behind on bills can be a strain on yourself and your family. A good way to get out in front of these financial obligations is to make a plan. Set up a budget for yourself and others in your household. Preparing yourself ahead of time will better prepare to handle the financial obligations when they arrive.
4. Spend Time With Family & Friends
It sounds cliche, but life is short. We all have busy schedules with work and other activities outside of the office, but it's important to find time to spend with friends and family. This can be a great stress reliever to help unwind. In addition, spending time with those close to you can help motivate you to stay on track with your New Years resolutions.
5. Try New Things
To reiterate on spending time with family and friends, time goes by fast. Find what hobbies that interest you outside of work and find time to pursue them. Even if it's only a couple hours a day, trying new things can help spark that "New Year, New You" attitude.
It's the start of a new year! A new decade! Set goals, challenge yourself and be the best person you can be! 2020 is your year!
Feel free to contact us @ 631-224-1000 with any insurance needs both for your business and personal lines. Our friendly office staff will be happy to provide you with a FREE quote, research coverage options and address any concerns you have. We encourage our readers to post in the comments section. It allows us to improve the quality of our blog, connect with our audience and address your insurance concerns.