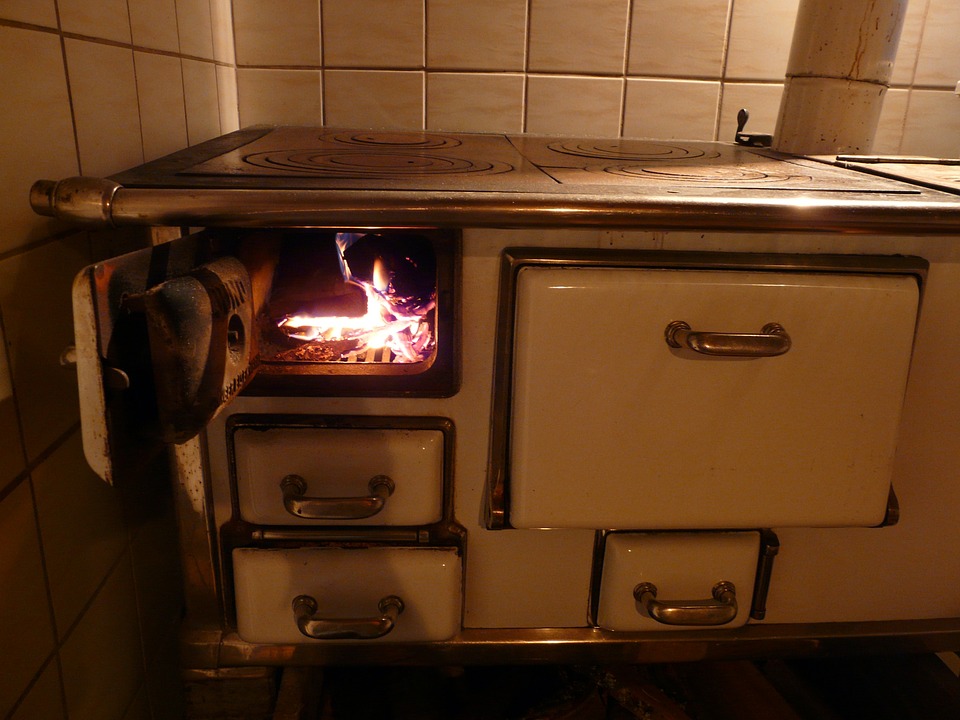 We're just days away from Turkey Day! A time of the year for family to gather together, eat delicious food and watch football. But before we dig into the food, did you remember to prep your home for fire safety?
According to the National Fire Prevention Association (NFPA) each year fire departments respond to more than 1,000 house fires caused by home cooking. The following tips could help prevent a house fire from putting a damper on your Thanksgiving:
Stay attentive and aware when cooking in the kitchen
Keep children away from the stove and cooking equipment
Make sure electric cords, electric carving knife and plate warmers are out of the reach of children and stored properly when not being used
Test smoke alarms before the holiday
Have fire extinguishers filled and easy to access
Make sure you and your family have a plan to reach safety in the event a fire takes place. If you're hosting house guests during the holiday, make sure they're aware of the procedure as well.
In the event a fire does occur during the holiday learn how to protect your valuables if a loss occurs. In addition to your homeowners coverage, have your personal property added onto the policy as an endorsement if it's damaged or destroyed. Some steps that can be taken are documenting property either on a written list or with photographic proof. In addition to recording a list of property having a fireproof safe to store records of significant value is effective as well.
Some significant records include:
Birth and marriage certificates
ID Cards
Passports and drivers license
Social Security Cards
Mortgages
Deeds
Wills
Other financial records
Feel free to contact us @ 631-224-1000 with any insurance needs both for your business and personal lines. Our friendly office staff will be happy to provide you with a FREE quote, research coverage options and address any concerns you have. We encourage our readers to post in the comments section. It allows us to improve the quality of our blog, connect with our audience and address your insurance concerns. Be sure to follow us on social media as well, by clicking the icons below!