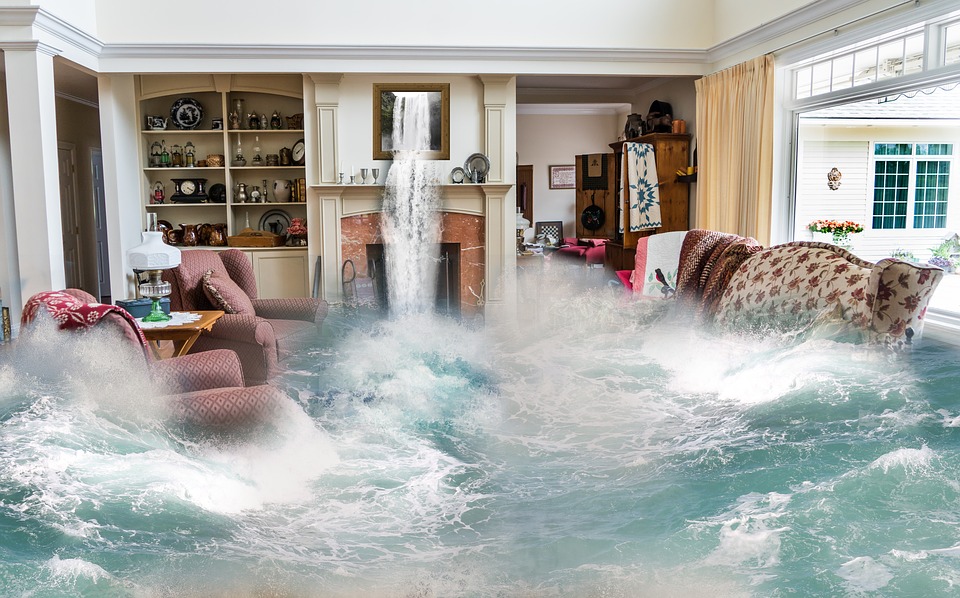 Happy June! The end of school is near and Summer is about to go into full swing! However before you mark your calendar for vacation in the coming months, did you ask yourself how hurricane season could affect your home or business? From June 1st through November 30th hurricane season is in full swing. Along with the heavy winds and rain, heavy flooding and water damage could be a risk to the following:
1. Would my home be protected in the event of a flood?
Your home is most likely your biggest asset, so why leave it to risk for flood damage. It was only six years ago that Hurricane Sandy devastated the South Shore of Long Island and New Jersey causing massive flood damage to homeowners. Even a small amount of water can cost thousands of dollars in damage. It's important to remember that flood damage is NOT always covered under your homeowners policy!
2. What risks arise to my business from a flood?
Hurricanes put a major strain on businesses! Not only do they drive away foot traffic when bad weather hits, but can also slow down or cease operations. In addition to losing potential customers to bad weather your business' contents and property would be at risk as well in the event of a major flood from a hurricane. If your business is located within a flood zone your business is at risk in the event of a hurricane!
3. How long do flood policies take to go into effect? 
Flood policies take 30 days to go into effect. This is why it's important to consider purchasing your flood insurance a couple of months in advance of hurricane season in order to have the coverage in the event of a loss. Check with your insurance agency to determine the best time to purchase the coverage in order to protect your home or business.
Some examples of coverage include:
Structural Coverage: Coverage for walls, floors, insulation and furnace
Contents Coverage: Furniture, appliances, other household items.
Don't wait! Hurricane season has begun! We witnessed the damage caused by Hurricane's Harvey, Maria & Irma last year. Be prepared going forward to protect your home or business! Call our office for a FREE quote and information.
Contact Us
Feel free to contact us @ 631-224-1000 with any insurance needs both for your business and personal lines. Our friendly office staff will be happy to provide you with a FREE quote, research coverage options and address any concerns you have. We encourage our readers to post in the comments section. It allows us to improve the quality of our blog, connect with our audience and address your insurance concerns. Be sure to follow us on social media as well, by clicking the icons below!