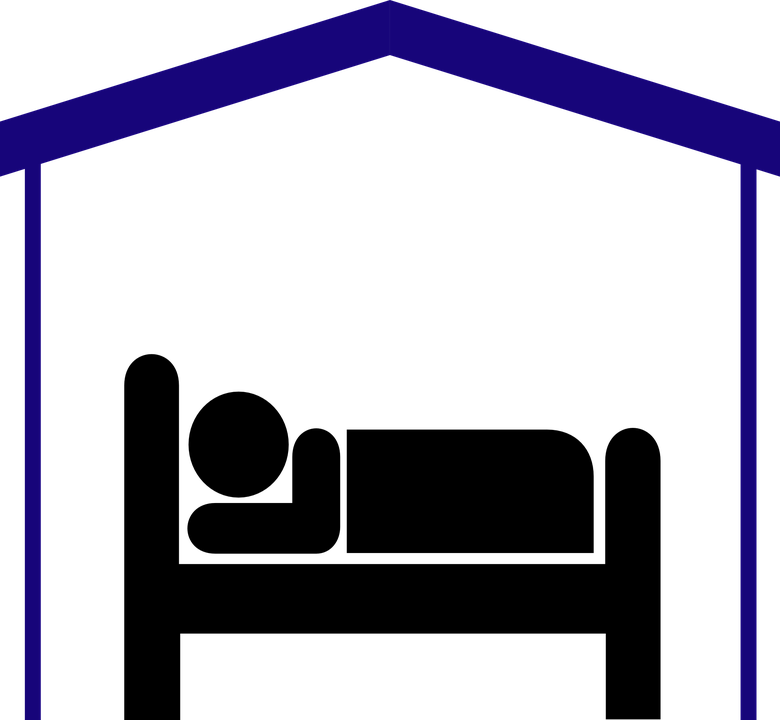 Your home is most likely the biggest investment you will make, as we described in our previous blog post. So what happens when you incur costs to your home when it's uninhabitable? That is when loss of use coverage will be needed the most. Suppose your home is uninhabitable during a period of reconstruction after a big storm and your house suffers damage, as a result your family would need to temporarily relocate. So what do you do?
It sounds overwhelming having all these unexpected costs rise up. That's why loss of use coverage is so useful to have on your homeowners policy. It certainly comes useful when you are forced to relocate to a hotel during reconstruction, make certain dining accommodations or just have the key essentials to get through your day.
1. Lodging Expenses
Perhaps the most important reason why loss of use coverage exists are for unexpected lodging expenses. If a heavy storm or household accident forces your family to temporarily relocate then it's a no brainier to have loss of use coverage on your homeowners policy in order to avoid heavy expenses.
The coverage would be able to be utilized in the event of:
Damage to your home due to a heavy storm
Temporary lodging expenses in a hotel or rental house
Incremental living expenses
2. Food Expenses
It can be very inconvenient when you're displaced from your home. Certain everyday luxuries could be unavailable or limited as a result of the relocation. In addition there can be some inconveniences that may arise as well. Some of which include:
Having to make time to go out to eat
Ordering take out on a nightly basis
Unable to cook for yourself and not having leftovers
3. Everyday Necessities 
We can certainly take things for granted when we can't use them as regularly as we'd like to. Basic everyday things like our garage, computer and our refrigerator can be quite difficult to live without.
Suppose your garage suffers roof damage and you're forced to park your car in a garage that charges you by the day.
Lets say the hotel you stay at only provides WiFi services that charges per night, forcing your to purchase the services regularly. Adding unnecessary expenses to your bill creates a bigger headache.
Picture your fully stocked refrigerator not being maintained during a long term power outage. All the contents would need to be discarded due to no electricity.
Contact Us
Don't let the unexpected ruin your finances. Make sure to have loss of use coverage included on your homeowners policy! Our friendly office staff can assist you with any questions about loss of use coverage, coverage options and any other questions you may have. Call us at 631-224-1000, we'll be more than happy to help you! We encourage our readers to post in the comments section. It allows us to improve the quality of our blog, connect with our audience and address your insurance concerns.
Connect with us on social media