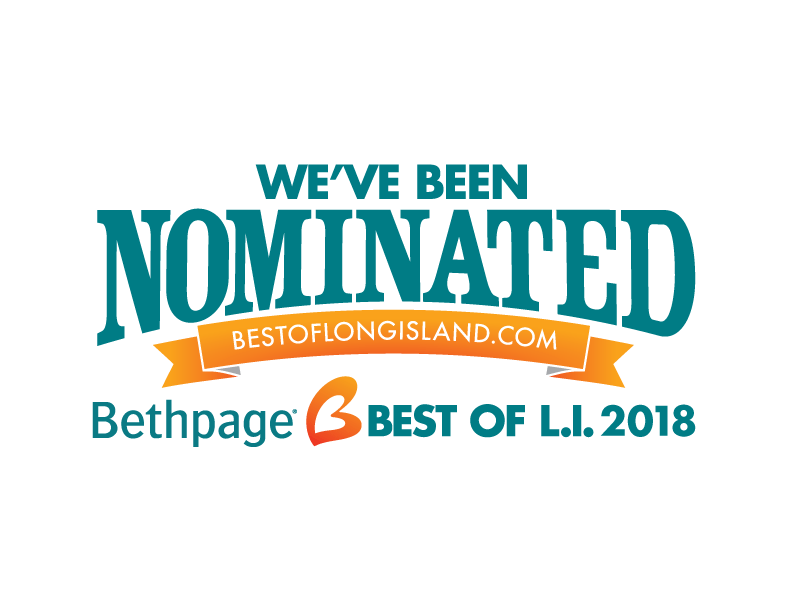 We have so much to be thankful for this year!
First off, thanks to everyone who nominated Twin Forks Insurance for the Best of Long Island contest. Not only was Twin Forks Insurance nominated "Best Insurance Agency", but Tony Salvaggio was also nominated "Best Insurance Agent". If you'd like to help us win, you can vote for us both daily here through December 15th. We are listed in the "SERVICES" category under "Insurance Agency" and "Insurance Agent".
Providing insurance services to families and businesses on Long Island and throughout New York has been our business for over 30 years. Competitive insurance rates are one reason people come in the door, but it's our personal touch in the customer service area that makes people remain life-long clients. At least, that's what they tell us! And we are grateful for that loyalty.
For many years, we were based on a busy highway in Islip Terrace. A great town with wonderful people, but our location wasn't conducive to folks just dropping in while strolling by and didn't enable us to mingle with the local community.
So, one year ago, Twin Forks Insurance made a big move–to Bellport, New York. And what a year it's been.
Our beautiful building on Station Road is right in the heart of a quaint, bustling, wonderful town. The businesses and families in the community have welcomed us. Our staff has grown a bit, too. We count ourselves lucky to be members of the thriving and involved Bellport Chamber of Commerce. People can just pop in while shopping nearby and our staff can step out and mingle with the community as we patronize neighborhood businesses during lunch or after hours.
With so much to be thankful for as Thanksgiving and our first anniversary in Bellport have just passed and the winter holiday season has begun, we wanted to take this opportunity to thank everyone for trusting us with your insurance needs and referring your friends and family to us.
If you need personal or commercial insurance or you wonder if you're getting the best value and service from your existing insurance agency, please contact us. We'd be happy to provide you with a free, no-obligation comparison quote.
Wishing you the best this holiday season.