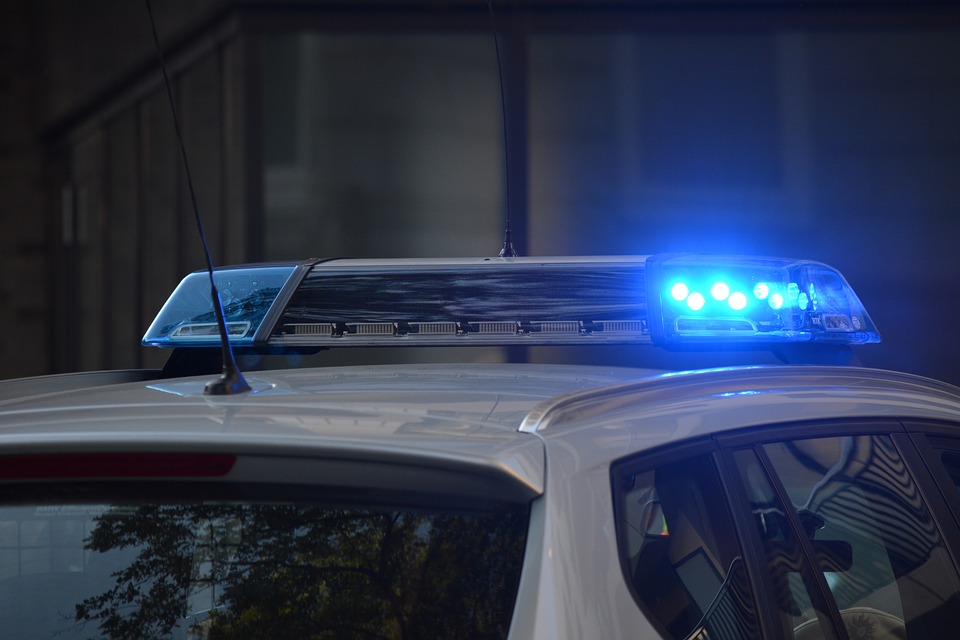 Memorial Day weekend is the unofficial start to Summer. Though everyone is getting ready to enjoy the holiday weekend, it's important to remember your safety and the well being of others when you're getting behind the wheel.
Here are some things to keep in mind if you're planning on getting behind the wheel after a night of drinking:
How long does a DUI stay on my record for?
10 years. Most tickets and convictions after pleading guilty stay on your record for 39 months, however a DUI conviction stays on your record for a full decade. In addition to the conviction on your record, fines and legal fees can amount to over $10,000.
How many points on your license does a DUI result in?
6 points. However unlike points that remain on your license for 39 months, insurance companies will take into account points from a DUI for 10 years.
This will double your insurance premiums and make it extremely difficult to obtain coverage in the event your company drops you as a result of the conviction!
In addition to the increase on your insurance premiums the DUI conviction can result in your drivers license being suspended or revoked.
---
What are some ways to avoid a DUI?
It sounds simple enough, because it is. If you're going out with friends make sure to designate a driver. Always remember the designated driver is the one who is sober, not the person who's had the least to drink!
In the event there is not a designated driver present order an Uber, Lyft or have someone pick you up. Your life, the lives of others and your car are not worth the risk for a small fare to get home safely.
---
Feel free to contact us @ 631-224-1000 with any insurance needs both for your business and personal lines. Our friendly office staff will be happy to provide you with a FREE quote, research coverage options and address any concerns you have. We encourage our readers to post in the comments section. It allows us to improve the quality of our blog, connect with our audience and address your insurance concerns.