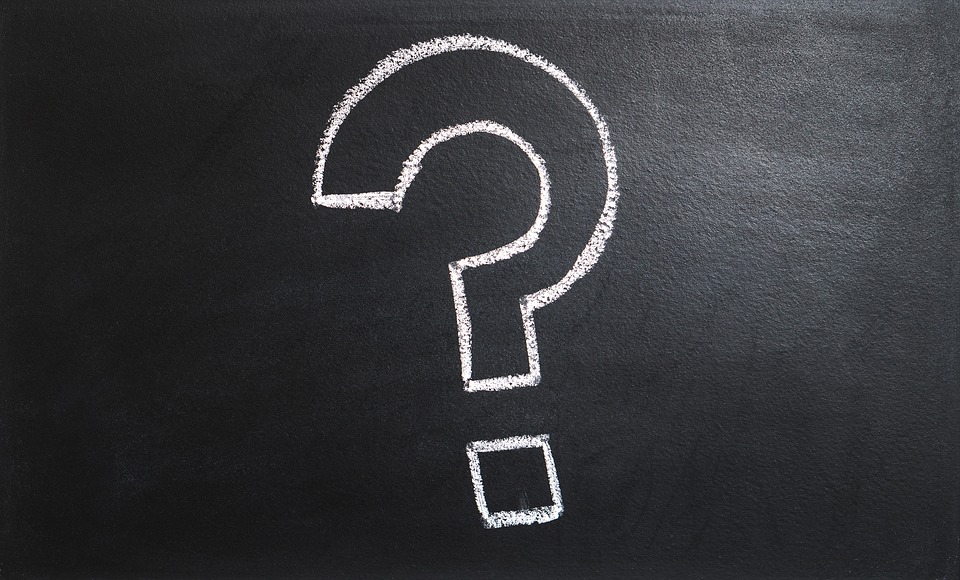 We receive a lot of calls regarding auto insurance. We wanted our next blog post to address your questions and help clarify other inquiries for those who've had similar concerns. In addition to auto insurance we also wanted to clarify questions people have had regarding defensive driving, receiving tickets and understanding the process of points on your drivers license.
What determines my auto insurance premium?
There are many factors that go into determining what you will pay for auto insurance. Some of which include:
Age of the driver
Driving record
Claims history
Prior insurance history
Type of vehicle
What is an insurance deductible?
A deductible is what you pay towards a claim before insurance covers the rest.
For example lets say you get into an accident and the damage to your vehicle is $4,000. If you have a $1,000 deductible on your policy you will be responsible to pay the $1,000 deductible first and then the insurance company will cover the remaining $3,000 worth of damages.
What is an unearned premium? 
Unearned premiums are when portions of the insurance premium are collected in advance and need to be returned to the insured if they should end coverage before the policy term completes.
---
Some other questions we have been receiving have been related to tickets, points on your drivers license and the defensive driving course.
How long do points from a ticket stay on my license?
After receiving a ticket for a violation it takes a couple of weeks before the ticket appears in the Traffic Violations Bureau system.
If the violation results in points on your license they remain on your record for 39 months from the date the Traffic Violations Bureau receives payment for the ticket.
How many points do you receive for texting while driving?
Our cell phones have become part of our everyday lives there's no getting around that. However they shouldn't be when we're behind the wheel.
Texting while driving lands you five points on your license. Put your phone away while driving. As the famous Twitter hashtag states #ItCanWait.
How often can I take the defensive driving course?
The defensive driving course can help lower your insurance premium with a 10% discount and help remove up to 4 points on your license. The course can be taken once every three years. It cannot be taken multiple times to receive a discount more than 10%.
We hold the class out of our office and can also hold the course at your place of business as well. Contact our course instructor Christian directly at christian@twinforksinsurance.com for further info!
---
Feel free to contact us @ 631-224-1000 with any insurance needs both for your business and personal lines. Our friendly office staff will be happy to provide you with a FREE quote, research coverage options and address any concerns you have. We encourage our readers to post in the comments section. It allows us to improve the quality of our blog, connect with our audience and address your insurance concerns.