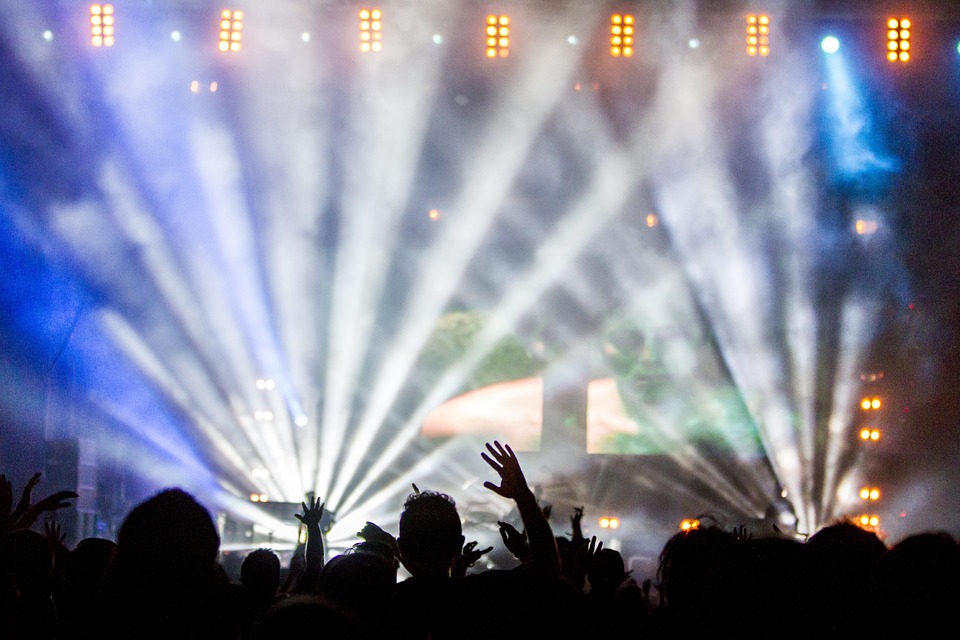 We may take living on Long Island for granted at times. After all we have beaches located on the North and South shore and are an hour commute from New York City. Though the beaches and the East End are some great things about Long Island there are plenty of great events that take place during the Summer which are fun for all. Whether you're a sports fan, a music lover or enjoy activities at the beach there's something for everyone to take part in.
1. Memorial Day Weekend Air Show – Jones Beach State Park – May 27th 
Kick off the start to Summer with a fun packed weekend! Beginning at 10 A.M. on Sunday May 27th at Jones Beach State Park witness a terrific demonstration from the United States Navy Blue Angels. It's a fun event for family and friends to enjoy a day at the beach while taking in the spectacular performance. This is something you don't want to miss! Witnessing the Blue Angels in action occurs on Long Island only once a year. What better time to take in the show than at the beach to start off the Summer months.
2. The Belmont Stakes Racing Festival – New York Racing Association Inc./Belmont Race Track – June 9th
For all sports fans or spectators who love an exciting live event The Belmont Stakes horse race is something you won't want to miss. The third leg of the triple crown takes place on Saturday June 9th in Belmont, Queens. The event presents an opportunity to witness history for all who attend each year. In 2015 American Pharoah broke a 37 year old cold streak of a horse winning the Triple Crown. The excitement that fills the complex as the final turn is made is unlike anything ever seen before.
3. 2018 United States Open Championship – Shinnecock Hills Golf Club – June 14th – June 17th
The U.S. Open returns to Southampton this June after it's 14 year absence. Come see the top golfers in the world compete for the second of the fourth major championship of the 2018 golf season. The tournament is easily accessible with a designated stop on the Long Island Rail Road specifically for the tournament. Multiple packages are made available for purchase from standard access to the grounds to V.I.P. areas with special accommodations.
4. July 4th Fireworks at Jones Beach – Jones Beach State Park – July 4th
There's events happening all Summer long at Jones Beach State park. The July 4th fireworks show is a great Summer tradition to make! Come celebrate your Independence Day with family and friends with a great fun filled day at the beach followed by a spectacular array of vibrant fireworks out on the ocean!
5. Great South Bay Music Festival – Shorefront Park – July 12th – July 15th
Looking for a place to see great music in a great relaxing atmosphere? Look no further than the Great South Bay Music Festival. Over a four day span check out over 50 artists from all genres of music from classic rock, country, alternative and jazz. It's also a great chance to check out local musicians and performers take the stage in front of their home crowd. If you can't make it to Jones Beach for a show this year, check out the Great South Bay Music Festival being held in Shorefront Park in Patchogue.
Contact Us
Feel free to contact us with any insurance needs both for your business and personal lines. Our friendly office staff will be happy to provide you with a FREE quote, research coverage options and address any concerns you have. We encourage our readers to post in the comments section. It allows us to improve the quality of our blog, connect with our audience and address your insurance concerns. Be sure to follow us on social media as well, by clicking the icons below!